Welford Builders Company, Texas
Building Trust, Delivering Quality
Your Trusted Partner for Custom Homes, Remodeling, and Handyman Services in The Woodlands and Surrounding Areas, Texas
At Welford Builders Company, we are proud to offer a comprehensive range of services to meet all your residential construction and remodeling needs in The Woodlands and the surrounding areas of Texas. With our expertise and dedication to excellence, we are your trusted partner in bringing your vision to life.
Building a custom home is an exciting and rewarding experience. Our team of experienced professionals will work closely with you to design and construct a home that reflects your unique style, preferences, and functional requirements. From initial planning to the final finishing touches, we ensure that every detail is meticulously executed, resulting in a truly exceptional custom home that exceeds your expectations.
Our remodeling services are tailored to meet your specific needs. Our team of experts understands the importance of balancing functionality and aesthetics to create spaces that enhance your lifestyle. From kitchen and bathroom renovations to whole-house makeovers, we bring creativity, craftsmanship, and attention to detail to every remodeling project, ensuring a seamless and satisfying transformation.
We understand that homeowners often require professional assistance for smaller projects and maintenance tasks around the house. Our handyman services are designed to address these needs efficiently and effectively. From minor repairs and installations to general maintenance, our skilled handymen have the expertise to handle a wide range of tasks, saving you time and ensuring the job is done right.
Building Dreams, One Home at a Time.
Home Constructor in Woodlands Texas
At Welford Builders Company, we understand that every client is unique, and we tailor our approach to meet their specific needs and preferences. Our dedicated team of professionals, including skilled craftsmen and reliable contractors, collaborates closely to ensure that each project is executed with the utmost precision and attention to detail.
Welford Builders performed multiple general contracting services for my home. They organized the whole process effectively and did an excellent job. Definitely recommended for big & small projects
Tony A.
I loved how professionally and fast these guys work! They did my kitchen laborers, resurfaced the hardwood floor after the freeze and cleaned up everything afterwards. Everything was done fast, neat and efficient. Thank you!
Larry G.
I had Welford Builders redesigned and built a staircase in my new house. It was originally all closed up and not convenient at all. These guys opened it up, installed the wonderful solid wood railings, resurfaced the stairs with solid oak wood.
Steve H.
I cannot express how impressed I am with Welford Builders Company. From the initial consultation to the final walk-through, their attention to detail and professionalism were exceptional.
Atun Doe
Are you ready to work together
At Welford Builders Company, we take pride in our track record of excellence and customer satisfaction. Here are some impressive statistics that showcase our commitment to delivering exceptional residential construction, remodeling, and handyman services: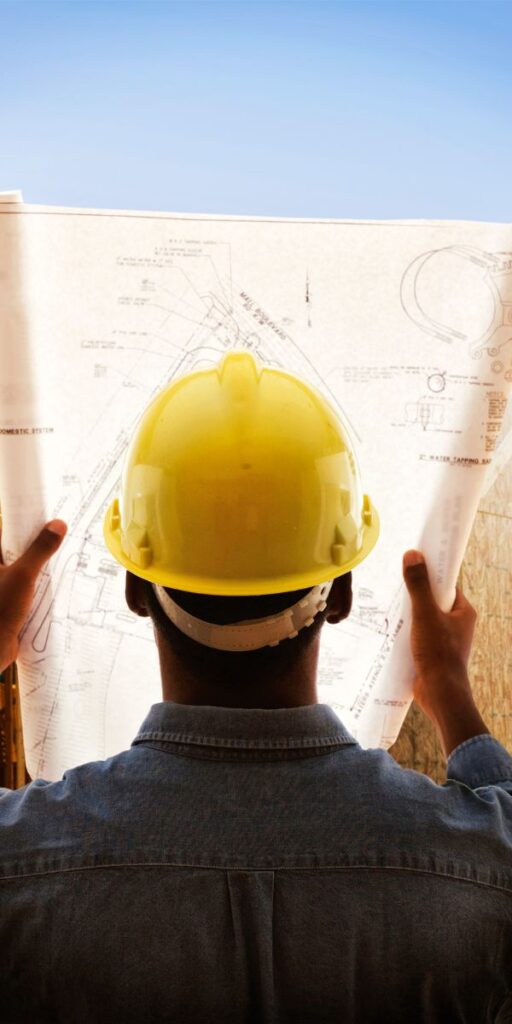 When selecting a construction and remodeling company, we understand that you want to work with a team you can trust. Here are a few reasons to choose Welford Builders Company:
Personalized Service: We take the time to understand your unique needs and preferences, ensuring that every aspect of your project is tailored to you.

Attention to Detail: Our commitment to excellence means we pay meticulous attention to every detail, from the selection of materials to the execution of the final touches.

Expert Craftsmanship: Our team of skilled professionals and reliable contractors is dedicated to delivering top-quality workmanship that exceeds industry standards.

Local Expertise: With our extensive experience in The Woodlands and the surrounding areas, we understand the local building regulations, permit requirements, and architectural styles.

Transparent Communication: We believe in open and honest communication throughout the entire process. We keep you informed, address your concerns, and collaborate closely to ensure your satisfaction.

Customer Satisfaction: Our ultimate goal is your satisfaction. We strive to exceed your expectations, delivering projects that not only meet but surpass your vision.
At Welford Builders Company, we are committed to providing exceptional service, quality craftsmanship, and a seamless construction experience. Contact us today to learn more about our services or to discuss your specific project needs. We look forward to the opportunity to exceed your expectations and bring your dream home to life.
Are you ready to work together