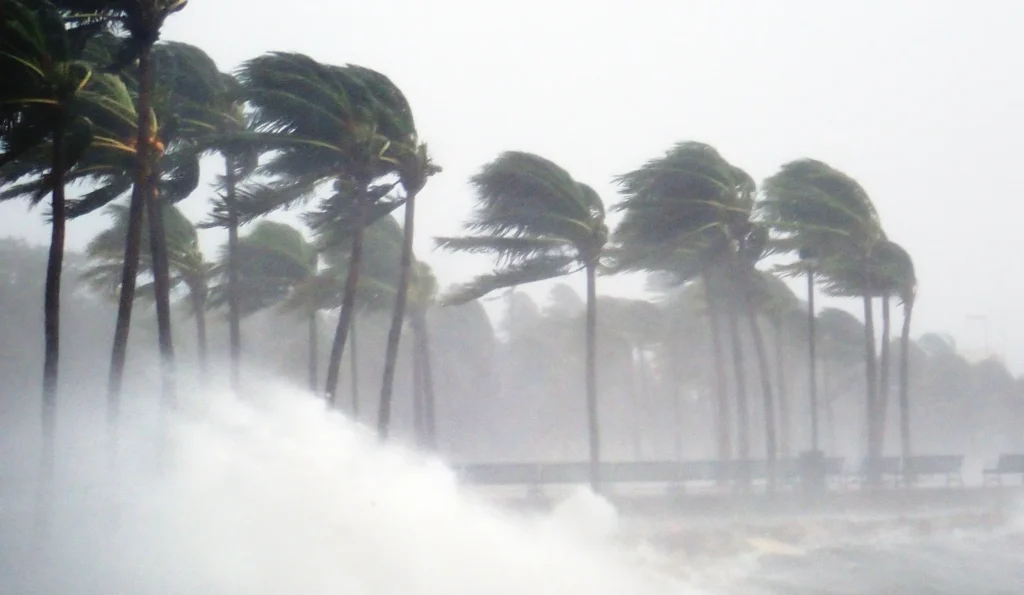 However, it is not "that difficult", "expensive", or whatever-else-you-may-say than the regular #constructioninhouston or other cities that are not located in Windstorm Areas.
The main component in every activity is knowledge. The more you know about the subject, the more you are prepared to do something. On the other hand, it is not enough to operate with only knowledge; a person should have a good team, especially in such a big project as #residentialconstruction.
We have built several Houses in Windstorm Area (#ShoreacresTX, #LeagueCityTX, #ClearLakeShoresTx) and would like to share our theoretical and practical knowledge with you.
There are several steps to "get the windstorm things right":
Find a designer that knows the windstorm requirements or hire a General Contractor (GC) experienced in Windstorm Area construction.
Sometimes, it might be a problem for a Structural Engineer to draw the structural plans for a house if it is not designed well. Usually, almost every design is possible to adjust to windstorm requirements but this may cause some extra time and money. Therefore, it is better to have the correct designer plans on hand right away.
Find a Structural Engineer that is experienced in Windstorm Engineering or hire a GC that knows one.
Ideally, you should need a Structural Engineer that can provide you with a Windstorm Certificate AND an Insulation Coding (RES Check). Why is it important? – The fewer people will be involved in a process – the better (faster and, possibly, cheaper) the #constructionintx can be. Besides, that way you can discuss the optimal way of building your house that can lower the materials or labor costs.
Check with the city about EVERYTHING POSSIBLE that they may require to install in the house in order to PASS all the inspections
This way you will have all the information in advance and will be able to plan you budget accordingly. For example, one city hall didn't give us the full list of required structures for a #residentialconstruction and, in order to pass the final inspection, we had to get $500 out of pocket to build a platform for a person to be able to read the electric meter data (since it was installed 10ft above the ground). Think ahead and get yourself prepared!
We have noticed that not many General Contractors can actually read the blueprints or at least roughly calculate the amount of materials. For example, a client had to hire our company to finish the framing and siding for his house just because the other two GSs were not able to figure out where to get some special material mentioned in the Structural Plans.
Now let's consider the things that make it different to build in Windstorm Area in terms of materials:
There might be more grade beams than usual if the house has a Slab on Grade Foundation.
There might be more concrete needed for a slab because of #1 above.
If your lot is not above the Base Flood Elevation (BFE), then the first floor should not be a living floor.
All the electrical equipment should be above BFE which may require to install additional structures, for example, for an A/C unit
Electrical plugs and switchers that are located below BFE should be of a special (waterproof) type
Framing should have additional strapping (there are usually twice more hurricane straps than in a regular residential house)
Everything that is below BFE should be waterproof, i.e. treated wood or concrete should be used for the studs and stairs.
All the windows should be IMPACT type unless you will have shutters which should be functional not for-a-decor-only.
All the doors should be IMPACT as well.
The roof should be made of Impact resistant shingles or build of steel. Besides, little more nailing and gluing required for the roof in this case.
Lastly, here are some construction tips that we have developed over our #constructionpractice:
It is better to build wide than tall, i.e. try to make as less stories as possible because tall buildings should be reinforced more.
Do not put too many windows unless you really want it to be so. There is always a way to reduce this number by couple of windows and save $2K+
Concrete walls for the first floor are better than the wooden ones.
The roof slope should not be very steep because the wind can tear the roof of the house.
We hope, this information helps you to be better prepared to your new house!
Build smart and stay updated!
#buildsmart #windstormconstructiontx #bayareaconstruction #newconstructionhouston #newconstructionlaporte #newconstructiongalveston #customhomeshouston